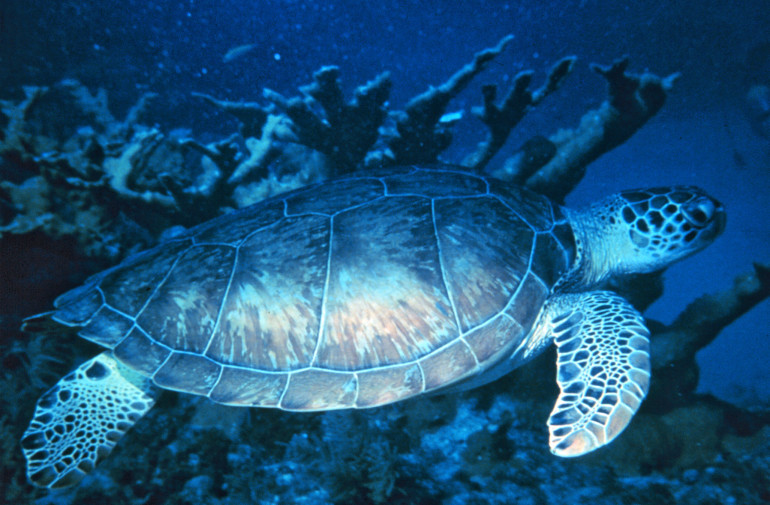 10 Fun Facts about the Florida Keys!
The Florida Keys are located in the southern Florida peninsula, in between the Atlantic Ocean and the Gulf of Mexico. They are the home of a wide variety of species and some of them can't even be found anywhere else in the United States. With the perfect tropical climate and amazing views, its popularity grows every year more around the United States and the world.
Here are some fun facts about our amazing islands!
Did you know?….
1. The Florida Reef is one of the world's largest archipelagos composed of more than 1,700 islands and is about 160 miles long!
2. The first bridge that connected Florida to the Florida Keys was constructed in the late 1970's it is now known as the "Seven Mile Bridge".

3. The Florida Keys are highly bio diverse due to the coral reefs and tropical climate.
4. After 5 attempts Diana Nyad, 64, set a world record after swimming from Havana to Key West. She was the first person to do it without a shark cage! How amazing is that?!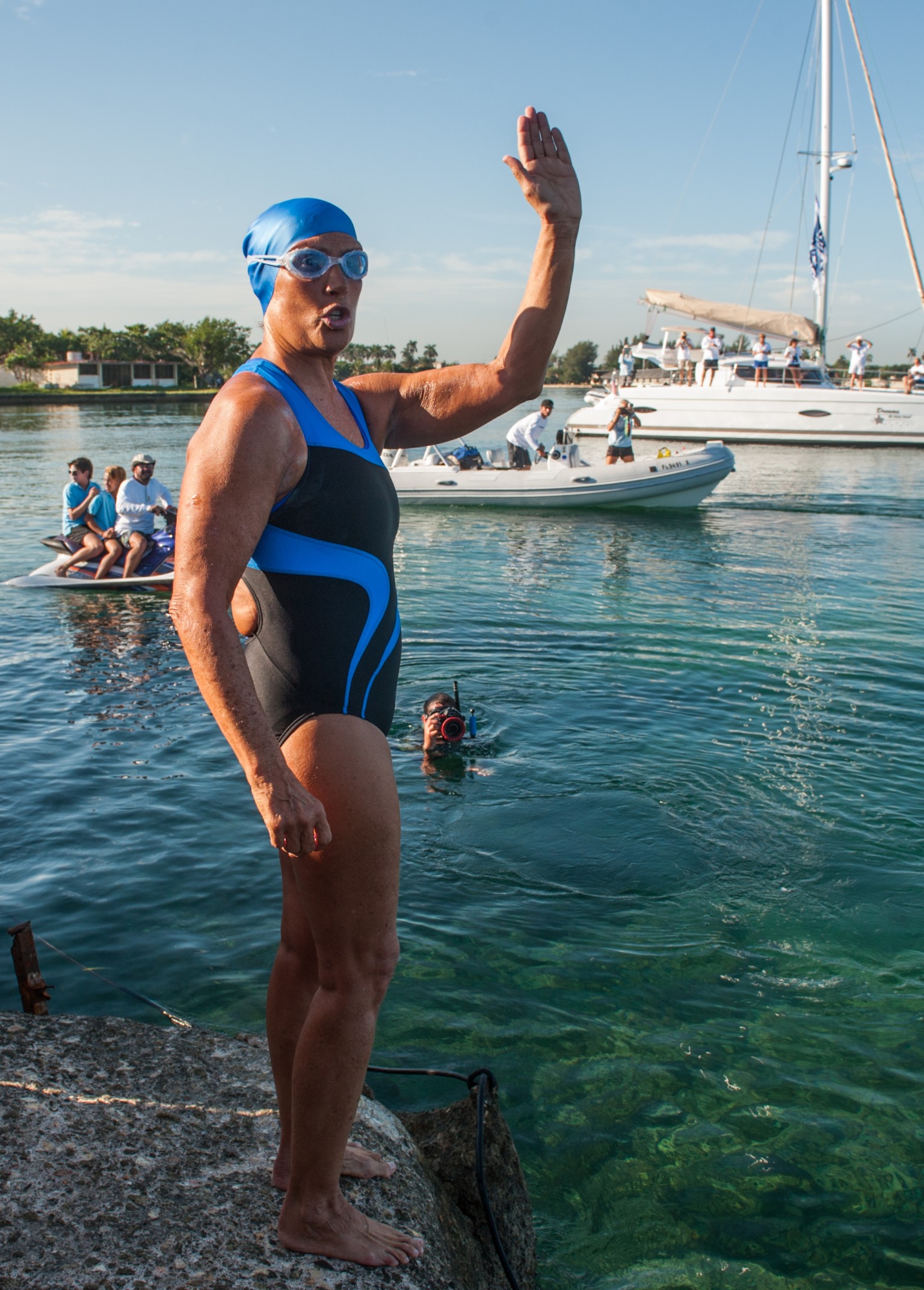 5. It's the world's preferred sport finishing destination in the world!
6. Most (if not all) of the sand found on Key West beaches was shipped from the Caribbean.
7. Key West has more churches than any other place in the country.

8. Key Largo is the longest island in the Florida Keys.
9. Key Largo is now the home of the Spiegel Grove, a landing ship of the U.S. Navy that after 34 years of service, it was sunk to form an artificial coral reef in 2002 to become a tourist attraction for divers.
10. The Florida Keys is home to one of the largest, fastest growing Real Estate industries in the United States for 2015.