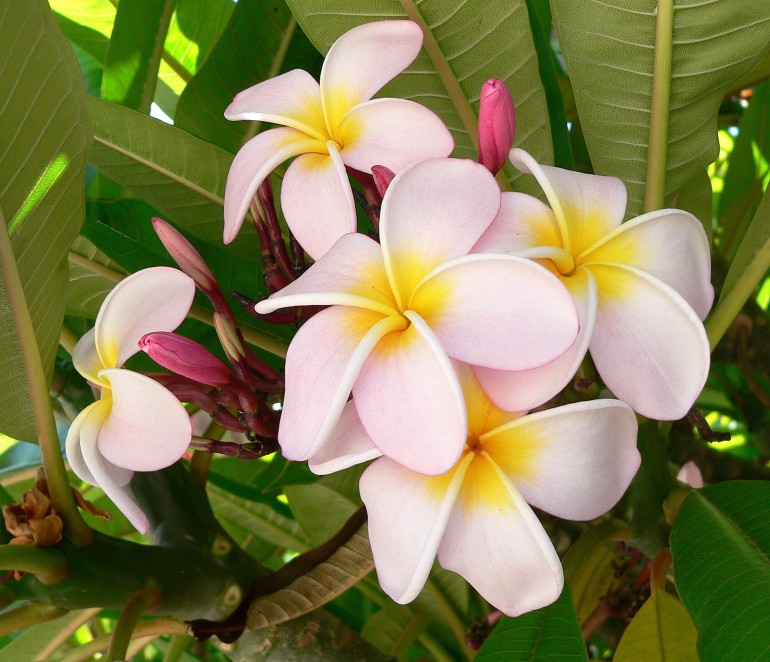 Meaning of the Frangipani Flower
Did You Know?
The FRANGIPANI PLANT is loved by many. Please take the time to learn about its three hundred varieties.
The frangipani flower also comes in many colors.
Make it a part of the landscaping in your yard adding beauty to your neighborhood.
The frangipani flower has five petals and folk lore says that the petals stand for:
sincerity
aspiration
faith
devotion
and love
May all those good thoughts be yours!
Sincerely, Iris