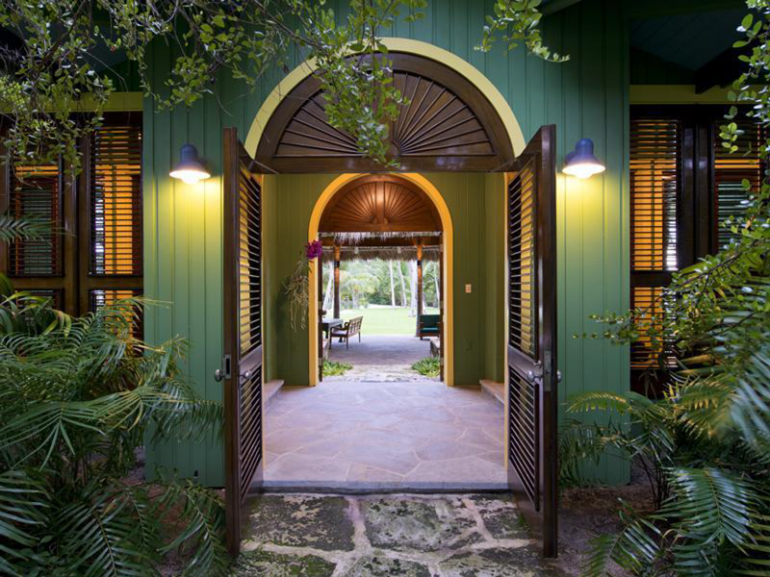 Shoot to Impress – real estate photography
You Only Get One Chance to Make a First Impression
Why Good Listing Photos are Important to Selling Your Home
With more buyers and sellers turning to the Web to shop for their next home, it's important to ensure that you're using good photos when listing your home. When people are looking at properties online, they need to be able to see a variety of photos, including all the rooms in the house, the backyard and even the garage. And if you have a great view from your house, take a picture of that too. The idea is to let people see what they would see if they lived in your house. Since they're not looking at the house in person, your pictures need to make a good first impression.
It's a good idea to have a professional photographer take pictures of your home. A professional can make sure the lighting is right and that the pictures are high resolution so that they look good on a computer screen. But before hiring a photographer, it's a good idea to stage your home. (This is one of our specialties at Island Life!) This means making your home more appealing and inviting to potential buyers. If you're currently living in the home, you may have your own decorating style, but even a few added touches may make the home that much more appealing.
The first rule of staging for a photo shoot is to ensure that your house is as clutter free as possible. Unsightly boxes, knick-knacks, chairs or "mess" can really take away from the beauty of a room. Oftentimes, professional stagers and photographers may recommend that certain furnishings are eliminated to help make a better first impression.
Second, make sure there is enough light in your house. A lot of light makes a room seem more warm and inviting. Consider changing the wattage in your can help put your rooms in the "best light" possible.
Third, accessories can add a splash of color to brighten a dull room and make it look more inviting. A nice centerpiece on a coffee table or a beautiful bouquet of flowers in a pretty vase can give the "eye candy" needed to maximize a room's beauty.
If you have unfinished areas of the home that require repairing or replacing floors or carpets, for example, get them fixed before taking photos and listing your home. A brand new hardwood floor or new carpet will make all the difference when someone is looking at pictures of your home and considering purchasing it.
There are all kinds of ways to make sure your photos are great when listing your home. Consider hiring a home stager and a photographer to ensure you have the best photos to help your home sell. Island Life can help you make the difference with our professional staging services!
Here are a few tips:
Capture unique architectural features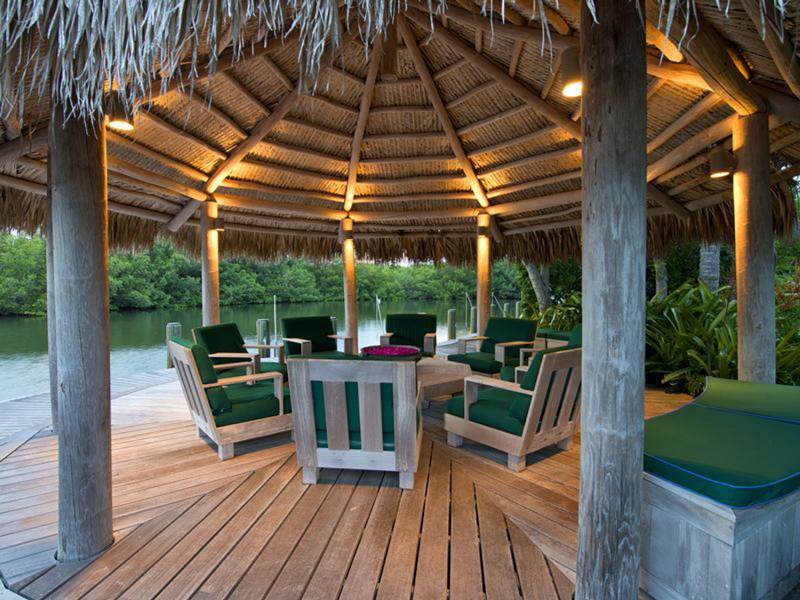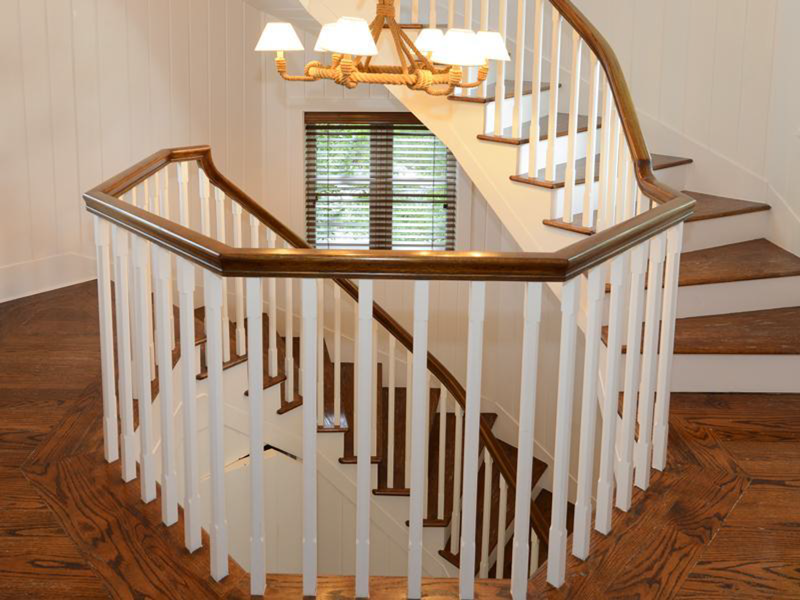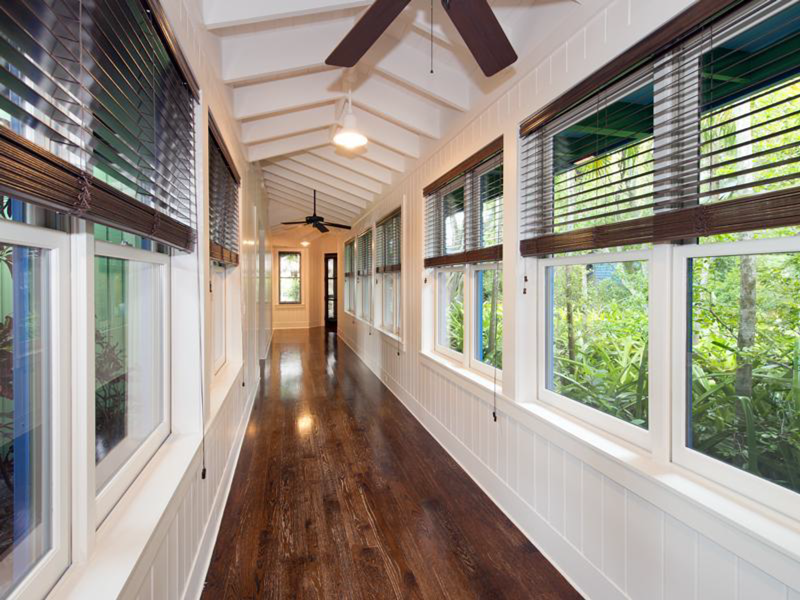 Showcase the property exterior from different angles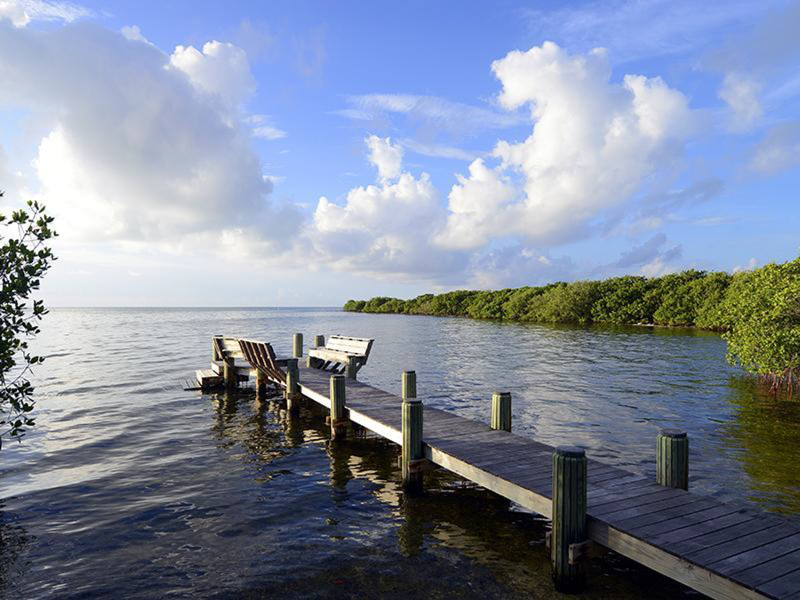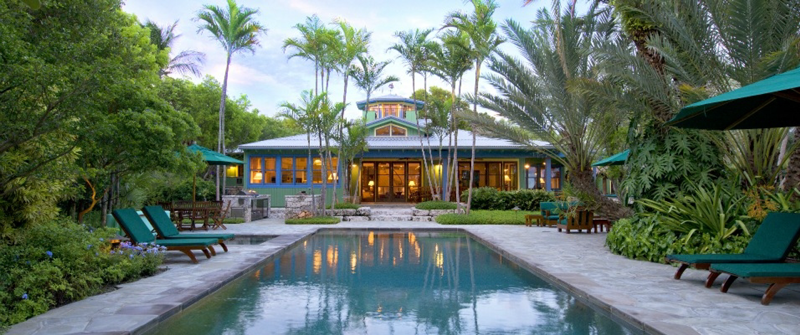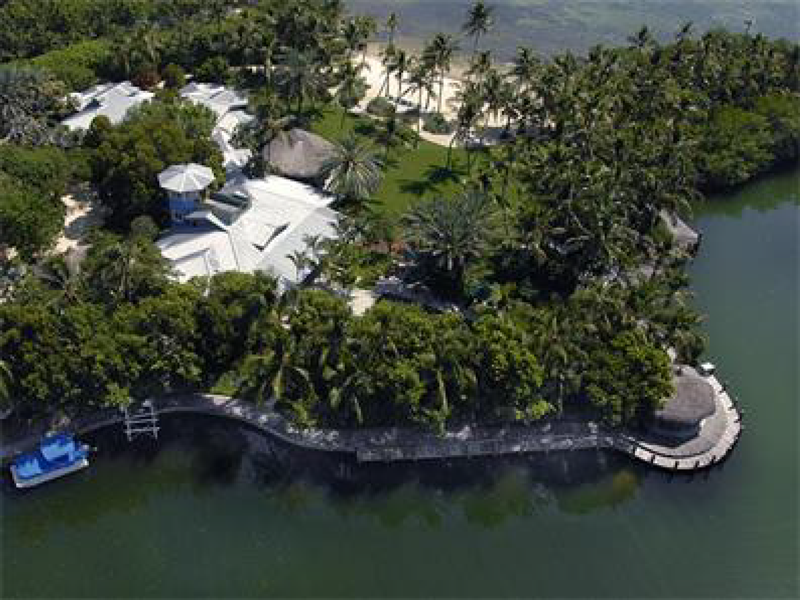 Photograph rooms with ambiance and at angles that add depth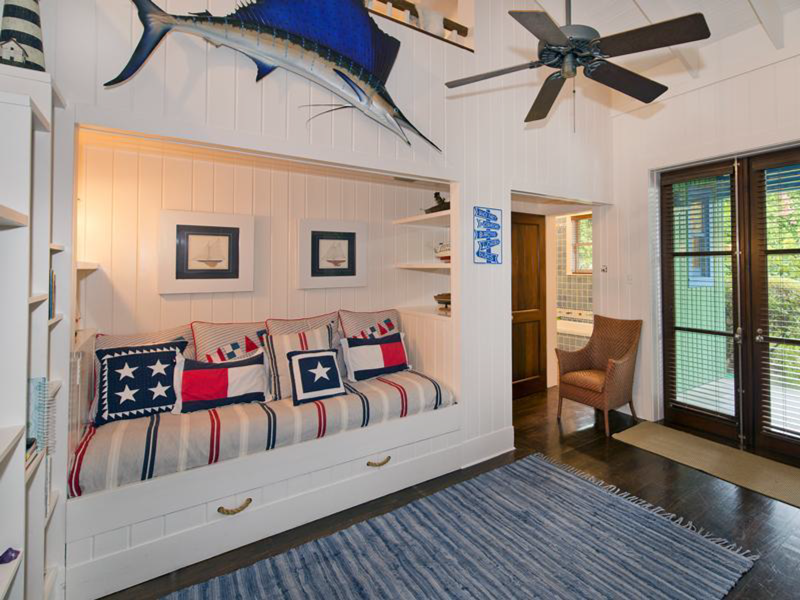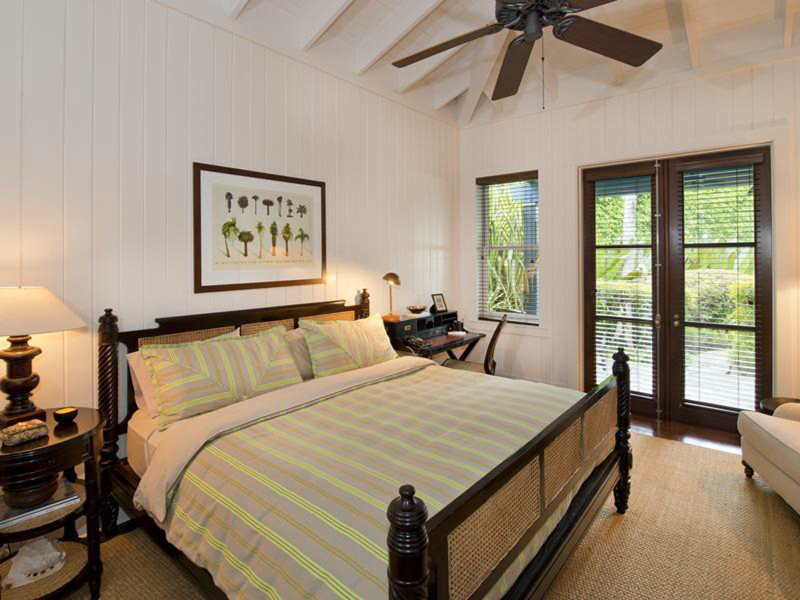 Kitchens should have lights on to add reflection – Don't forget angles and windows with outdoor views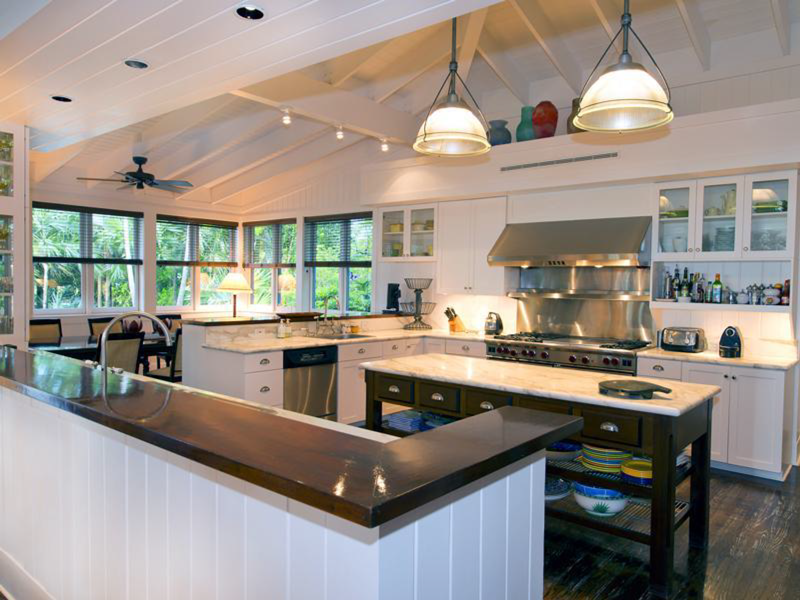 Special views can be made even more special at dusk or dawn